COVID-19: support for businesses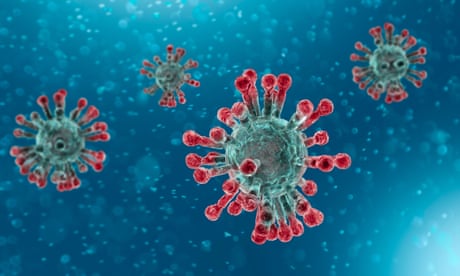 HMRC has a set up a phone helpline to support businesses and self-employed people concerned about not being able to pay their tax due to coronavirus (COVID-19).
If you run a business or are self-employed and are concerned about paying your tax due to coronavirus, you can call HMRC's helpline for help and advice: 0800 0159 559.
The helpline number is 0800 0159 559 – and is an addition to other HMRC phone contact numbers.
Opening hours are Monday to Friday 8am to 8pm, and Saturday 8am to 4pm. The helpline will not be available on Bank Holidays.
For further information please visit the GOV.UK website.
https://www.gov.uk/government/publications/guidance-to-employers-and-businesses-about-covid-19/covid-19-support-for-businesses
Other questions and information needed can be found at :
https://www.fsb.org.uk/resources-page/what-help-for-coronavirus-covid-19-will-there-be-and-where-can-i-go-for-it.html
https://www.moneysavingexpert.com/news/2020/03/uk-coronavirus-help-and-your-rights/