Take the headache out of tax and accounting!
CC Associates:
Specialist Accountants in Bridgend
CC Associates has been helping hundreds of local businesses succeed for over twelve years.

Our team of experts have worked on every kind of business there is – we are local, approachable, savvy accountants for tradesmen, contractors, shop owners, landlords, foster-carers, ex-military and professional services.

There are no circumstances that we have not experienced – let us help!
Good To Meet You!
Our Team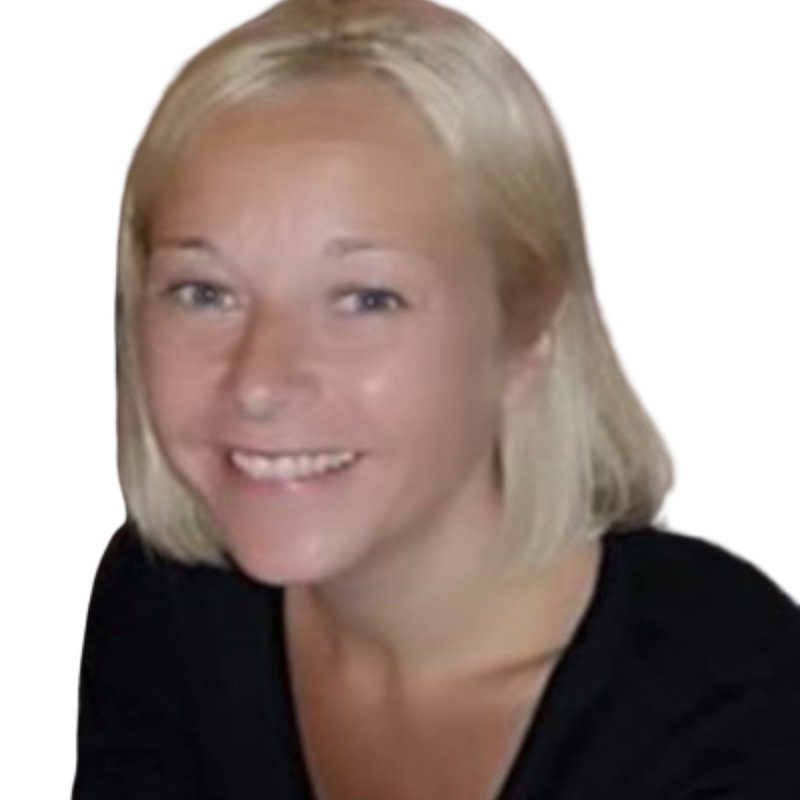 Nicola Thomas
ICPA Accountant, Fellow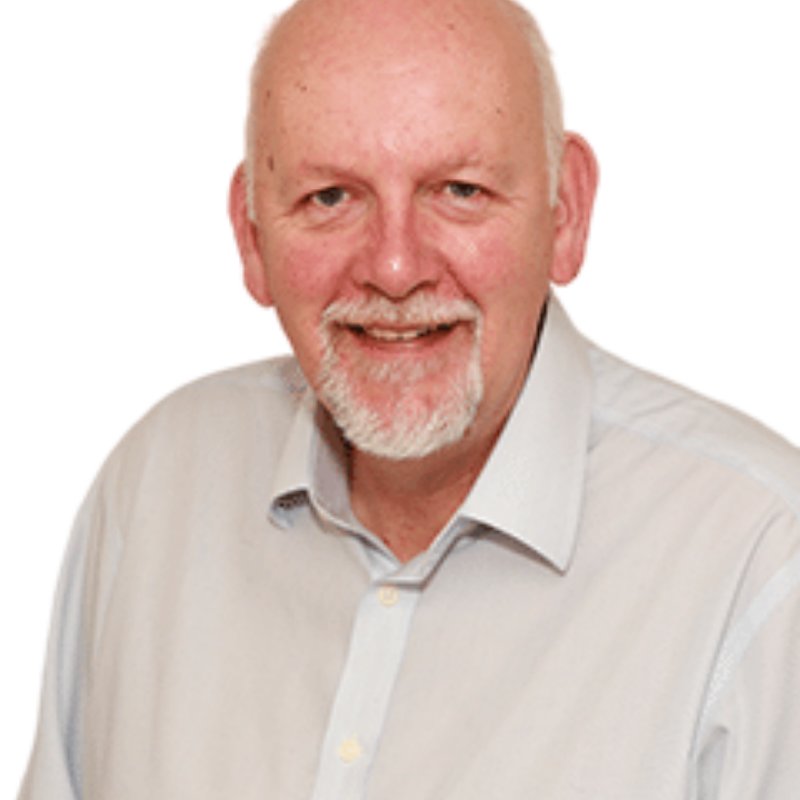 Tim Evans
FMAAT Accountant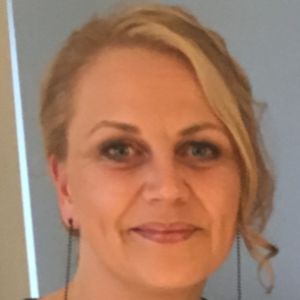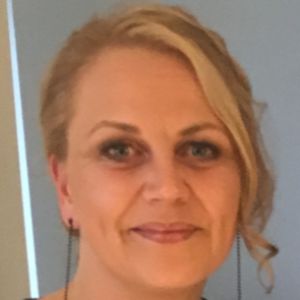 Heidi Frowen
Accounts assistant
Services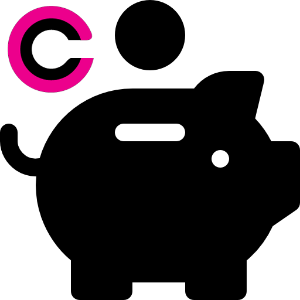 Foster Carers
Are you that kind soul providing vitally needed care to those who need it the most? Are you too busy caring and have no time or expertise to deal with your self-assessment? Do you know what you can claim for? It might be much more thank you thought. Get the advice and service you need so you don't pay any more tax than you have to!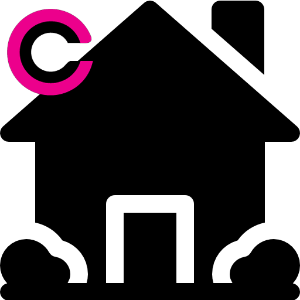 Landlords
A very tedious but unavoidable part of being a landlord is having to complete tax returns. Do you know how much of your rental income is tax free? Rules on paying tax when renting out property can be complex and get changed frequently. We can stay on top of it for you – you have enough to worry about. We know. We are landlords too!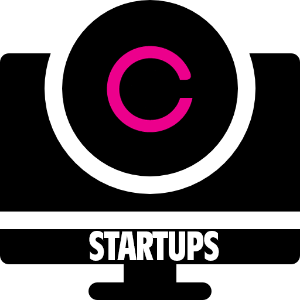 Business Start-Ups
Starting a new business should be exciting but it is far too easy to get bogged down in the financial side of things. We have helped hundreds of businesses of all types get set up for success and we would like to help you too.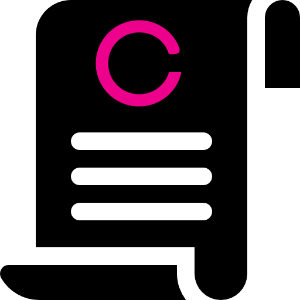 Bookkeeping Software
We encourage our clients to use Bookkeeping Software by CC Associates because we know it will fill all of their needs and it makes it easy for us to help them out along the way.
And More...
Sometimes you get to a point where you know you need help but you aren't sure what that looks like and how to go about getting it. Don't worry! If that's you then get in touch for a no obligation consultation today.
Why Choose CC Associates?
Committed to top quality, personable and prompt service
Over 60 years combined experience to help you and your business
Full understanding of your business needs
We will talk to you in language you understand
Competitive, respectful charges
We take away the worry of your accounts, letting you focus on running your business
We will go the extra mile to help you – try us!
Don't just take our word for it - see what our lovely clients have to say
Really helpful, cannot recommend enough – thank you both!
Good honest and extremely competent accounts… This company made my new business start up so much easier at the outset, and six years on they still help me out with the same level of enthusiasm and professionalism as they did at day one. Can't recommend Nicola and Tim enough!
I would just like to say thank you for all the help you have done over the past few years .I can honestly say you saved my marriage, at first l thought l would have to pay thousands back, but thanks to you and your skill you was able to sort for me.From my Wife and I A BIG THANK YOU.
Highly recommended & competent company. Being an Expat/Non-resident, Tim has dealt with all my TR's very efficiently & has given me invaluable advise when requested. Thank you team.
CC Associates have rapidly established themselves as one of the very best accountancy firms in the South Wales area. They are very well respected by all of their their clients and have a high profile with HMRC, Welsh Assembly Government, , Flexible Support for Business and various Local Authorities for providing excellent levels of accountancy related advice.
Thanks for today, it's very reassuring to know there are people like you out there to help me!
Very highly recommended, these guys are excellent – don't know where I'd be without them, thanks Nic.
I am always happy to recommend your services to others, I have been with you 6 years now and still haven't heard of a better, more friendly, helpful company to provide the services you do.
I am very impressed with you all, and very happy you will be doing mine, and any other bits we need to do as we grow.