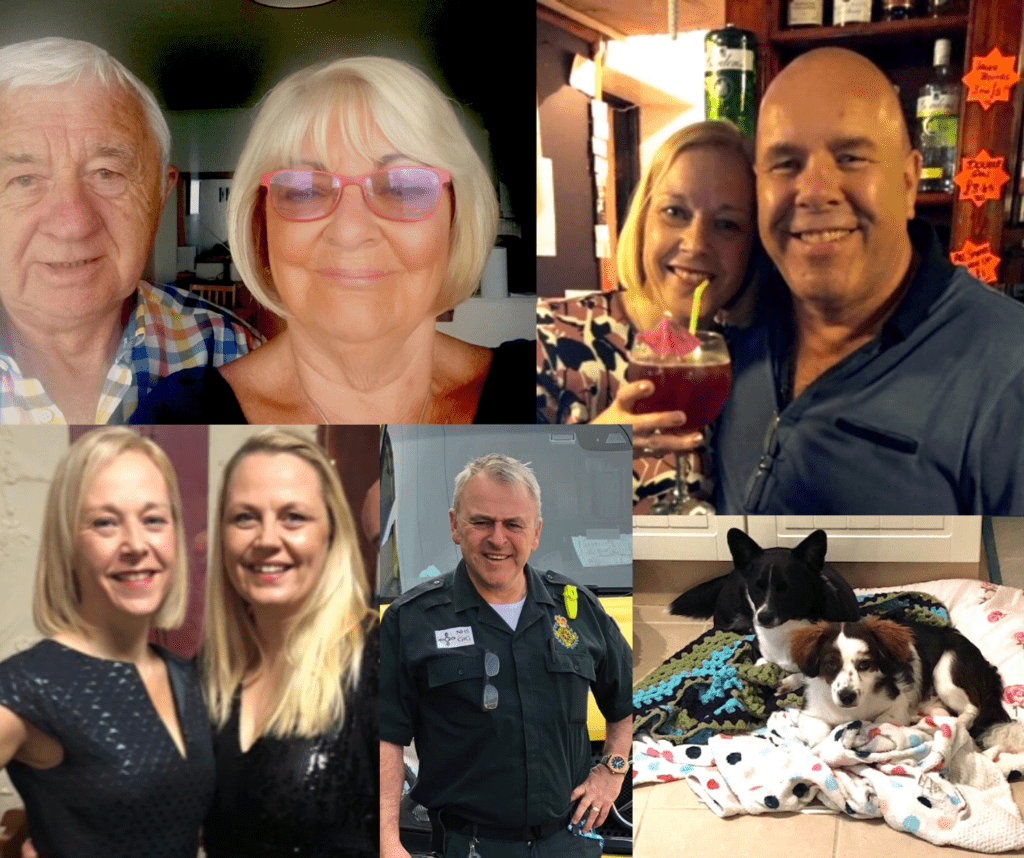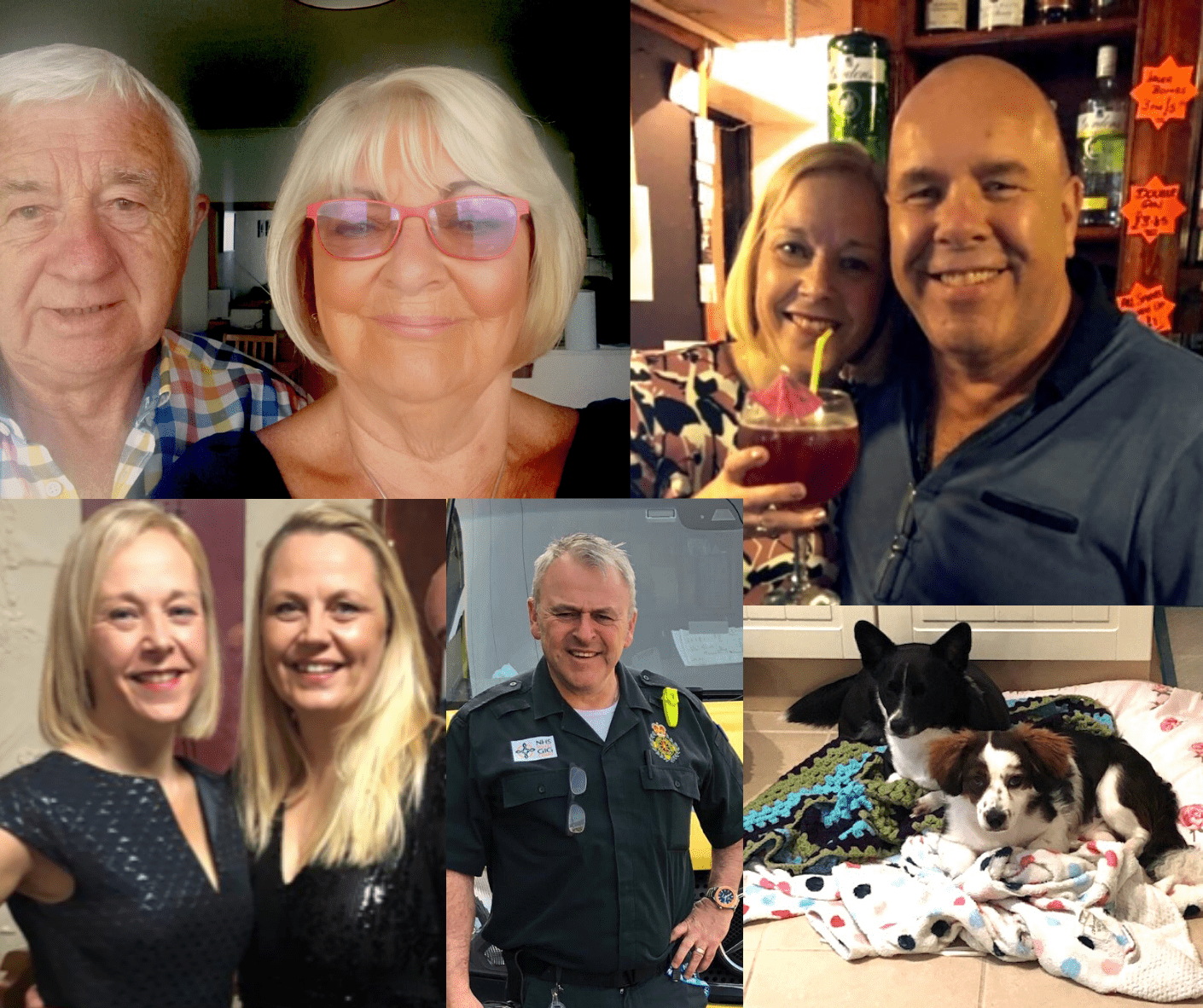 I am now busy preparing to reopen CC Associates on 1st July, 2020…
We never thought when we closed at the start of April it would be this long… It has made me reflect on everything that has gone on between now and then – and wow, so much has changed.
I know lots of people have been writing about their experiences with the lockdown, so I thought it would be handy to do the same; not only to tell you about the exciting things we have planned for a "New Normal" accountancy practice, but to process my own feelings about it – as a business owner, accountant, and human being…
I hope sharing my experiences will help other business owners, our own lovely clients, and others that stumble across this blog too!
So, in true 'Sound of Music' style – let's start at the very beginning..!
The first week of the office being closed was rather a novelty.
I enjoyed being able to fuss my dogs for longer before I rushed off for work (they loved this as much as me!), and being able to have two cups of tea instead of one before heading out.
I enjoyed the whole slowing down of my day, which usually involves rushing around like a little Tasmanian devil.
By week two, I was still enjoying the break, but started to realise that there were no people! Just – PEOPLE! Anyone!
It's funny how I missed just seeing other human beings walking up the office corridor, or passing them getting in and out of the car, and of course, missing my partners in crime, Tim, Richard and Tara.
Weeks three to five were not good weeks for me, emotionally. I have spoken to a lot of people who hit this particular wall in this period.
It was becoming almost unbearable to not go and cuddle my mum, who was sent a 'shielding' letter due to her health condition. I couldn't see my best friend, who is more like a sister to me – we spend a lot of time together. I couldn't go to Church…
Yes, we had (almost) mastered Zoom by now, I could FaceTime people, but it really wasn't the same as having actual human contact.
I started to find I was feeling really anxious, getting to feel quite low and gloomy and was continually feeling the most horrendous lurching in my stomach every time my dear husband left for work in the mornings.
He works for the Ambulance Service – so you can imagine how scared I was with him being on this new 'Front Line'.
My sleeping wasn't great. I would either not be able to sleep at all, or not stay asleep for very long at all. Again, a lot of people I have spoken to seem to have been through the same thing.
I was starting to not bother getting dressed at all some days. What was the point? There was nowhere to go…
I missed going shopping. I missed going to the local pub for a catch up with the people from the village. I missed seeing people in the street. Everywhere just seemed to have – stopped.
I was starting to get really worried about the business. "What if I have no clients left when I go back, if they all take jobs instead of being self employed?"
"What if the business doesn't have enough money in the bank to keep us afloat during this?" and "What do I do if I no longer have a business, how will I survive financially?"
These thoughts plagued me to the point of exhaustion. My anxiety was through the roof. I was being moody and withdrawn, and generally not the normal "Happy Nic" I usually am.
I had almost got to the point where I felt I just didn't care about a anything anymore, and felt like just rolling over, and giving up.
I spoke to my husband about this, and we realised that my problem was the routine change, which of course affected everyone on the planet too, not just me!
For me it was a real change. I have worked full time since I was 16 years old. I have hardly ever had time off except for annual holidays, or in rare cases of very temporary illness, or having my daughter 23 years ago. The things I had done daily for 29 years, suddenly just immediately stopped. The routine went, and I lost myself for a little while…
The first thing I decided to do was to turn off the TV.
I had Sky News going in the background all day, every day. I didn't realise how much I was subconsciously taking in, and feeling more and more negative hearing the continual #Covid information on replay in the background.
I stopped watching the Daily Briefings. Instead, I spent some time making a playlist of my all time favourite songs, some of which I hadn't heard for years. I only allowed uptempo music, no sad or slow songs!
The next thing I decided to do was to get up every day and GO TO WORK.
No, I didn't go in to the office, but I had a NEW workplace to go to. This new workplace was my mental picture of how I was going to survive my days without getting down and anxious being alone all the time at home.
I started getting back up at the time I used to go to work. Threw myself at the shower, dressed, had one cup of tea, fussed the dogs and moved on, instead of sitting around wondering what to do with myself all day.
I planned every night what I would do the next day at "work", just like I would if I was still being a numbers bunny at the office.
All sorts of things went on my list; making cakes (until I discovered there seemed to be a sudden national shortage of flour!), reading some old classic books, playing and walking with the dogs, scheduling in FaceTime calls with friends and family to keep in touch.
The one thing I banned from my new "Workplace" was negative thoughts. I decided that as soon as I had a "What if…" question pop into my head, I would go outside and do 10 star jumps.
Any one that knows me knows I don't do exercise. I can't ride a bike. I can't swim. I would drive to the car if I could. I am pretty lazy physically. So the idea of having to do star jumps if I had a negative thought did two things; firstly it made me go outside and actually do some exercise, and secondly, it instantly distracted me from the doom train of my thoughts.
I was still really missing my mum and dad during weeks 8-10, still hating Paul going off to work, but I was starting to realise that this really was not going to be forever, and started to feel a lot more at peace with things. I felt more relaxed and less anxious, and started to plan and think about how the business needed to operate when we could come back.
The BCBC business team http://www.bridgendbusinessforum.co.uk/ were amazing, they offered lots of help and support. Free online courses to upskill which I did, lots of information from other business owners was shared and that really helped me.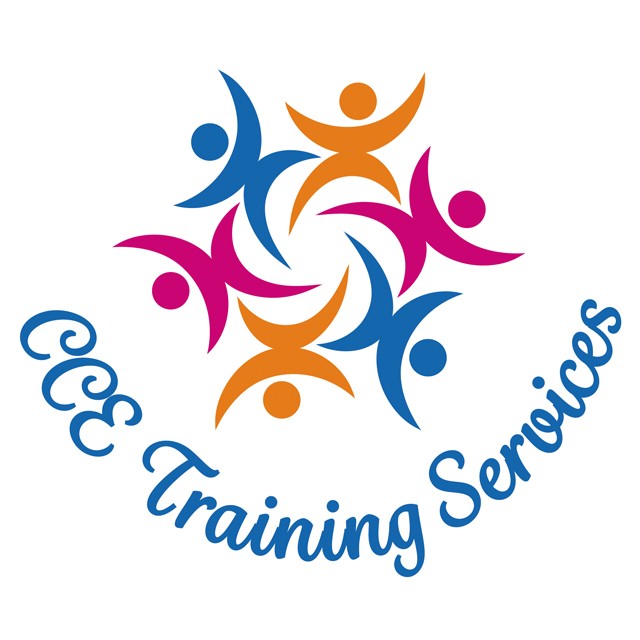 Last week I did an online course with BCBC, via www.ccetrainingservices.co.uk which again was free, and totally brilliant.
It armed me with so much information about what I had to think about as a business owner to keep the workplace safe for staff and clients.
That course alone gave me a week's worth of things to do, which I was really grateful for, as I felt I had a purpose again. I went to the office and cleaned. I set our screen guards up. I started to let clients know we were coming back.
It almost became like the excitement I felt when I started the business 12 years ago. I started to feel really positive about things again and although the New Normal is still unknown, I am really looking forward to it, and seeing it as just a new challenge.
So yes, we will be back (and socially distanced!) next week!
We will be happy to see clients again. We will be happy to see each other again. More than anything, I think we will be happy that we have been lucky enough to come out the other side, healthy and well. Not everyone has been so lucky, and any time I get scared or anxious, I am going to remind myself that thankfully I am in my office, with no one missing.
I hope you have enjoyed my lockdown ramblings, I hope it has been helpful for anyone who has also felt down and anxious.
A massive thank you to ALL our clients, who I have thought about continually through out this period, and I really can't wait to see you all again. I will be very excited and I'm a hugger, but I promise I won't…!
Nicola x